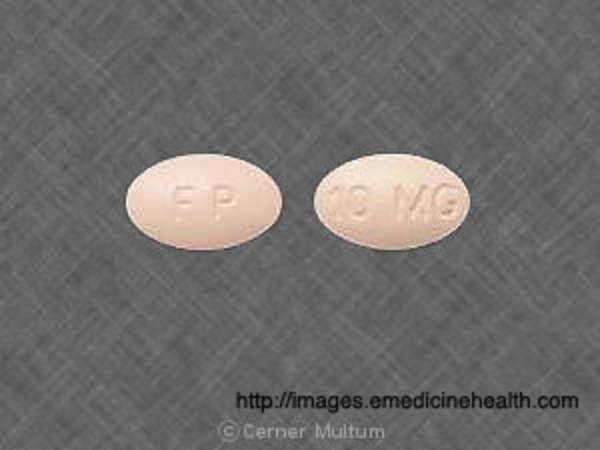 What is Celexa?
Celexa is the North American brand name of Citalopram, an anti-depressant marketed by the Forest Laboratories Corporation. Celexa is a selective serotonin reuptake inhibitor (SSRI) that allows the neurotransmitter serotonin to slow down and build up enabling the body's neurons to fire properly. The lack of serotonin effects the ability of the neurons to work properly which is one of the causes of depression.
What does Celexa treat?
Celexa is usually prescribed for anxiety, panic disorder, premenstrual dysphoric disorder, body image issues and obsessive compulsive disorder. Although its side effects may include sexual dysfunction, it can be prescribed for individuals with premature ejaculation.
What are some side effects of Celexa?
As mentioned above and common with all SSRIs, sexual dysfunction may occur during and even after the medication regimen. The body's release of dopamine is decreased as concentrations of serotonin increase, leading to apathy and other emotional changes. As a result, there are clear warnings for individuals taking Celexa under the age of 24 that it may induce suicidal thoughts. The FDA also warns that does about 40 milligrams may cause heart complications and warn doctors to avoid prescribing such does.
Can I overdose on Celexa?
Celexa overdose can be fatal as it causes heart disturbances, coma and convulsions. Normal doses will have blood concentrations of citalopram at 50 – 400 micrograms per liter in the blood and concentrations of 1000 – 3000 micrograms per liter in fatal overdose cases.
What are some other dangers of taking Celexa?
In addition to increased suicide risk, the Food and Drug administration acknowledged in a 2004 warning a risk of adverse effects on the fetus for pregnant mothers, including an increased risk of autism, heart abnormalities and malformation. According to the New England Journal of Medicine, women taking Celexa in their first trimester quadruple the risk of the fetus developing a heart defect.
What do I do if Celexa caused a birth defect in my child?
A birth defect lawyer can argue that Forest Laboratories concealed of failed to adequately articulate the dangers to pregnant mothers taking Celexa for pregnancy related depression. In fact, Celexa was marketed to a broad swath of the population including many pregnant women.
In 2006, claims were made stopping the use of SSRIs such as Celexa during pregnancy to protect the developing fetus may also lead to more extreme depression in the mother. However, the several authors of the study were later found to have significant financial links to pharmaceutical companies.
If you believe that you have been improperly prescribed an SSRI such as Celexa, an attorney may help you recover punitive damages from the manufacturer for failing to provide adequate notice of the potential dangers from this drug.
Comments
comments