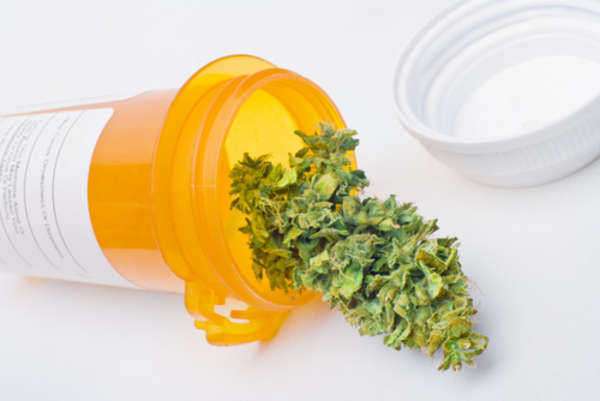 In the United States, marijuana, sometimes called pot, is illegal to grow, sell, distribute, and use. However, some states have legalized marijuana for medical use, as it is known to alleviate the pain and discomfort associated with many serious illnesses, including cancer. In order to legally grow medical marijuana, an individual must obtain a legal license.
This process is extensive and not all individuals are eligible to engage in this type of business endeavor. A candidate will be required to complete an extensive quantity of paperwork. In order to be eligible for a license to grow medical marijuana, an individual must successfully pass a number of background checks conducted by the U.S. Bureau of Alcohol, Tobacco, and Firearms and the Federal Bureau of investigation.
In addition, he/she must have access to a highly secured location to grow the marijuana. The small field must be situated in a designated location and it must contain a variety of security measures, including 8 foot fences, razor wire fences, electric fences, and a dead zone. In addition, every marijuana plant must be documented in detail and accounted for.
Comments
comments