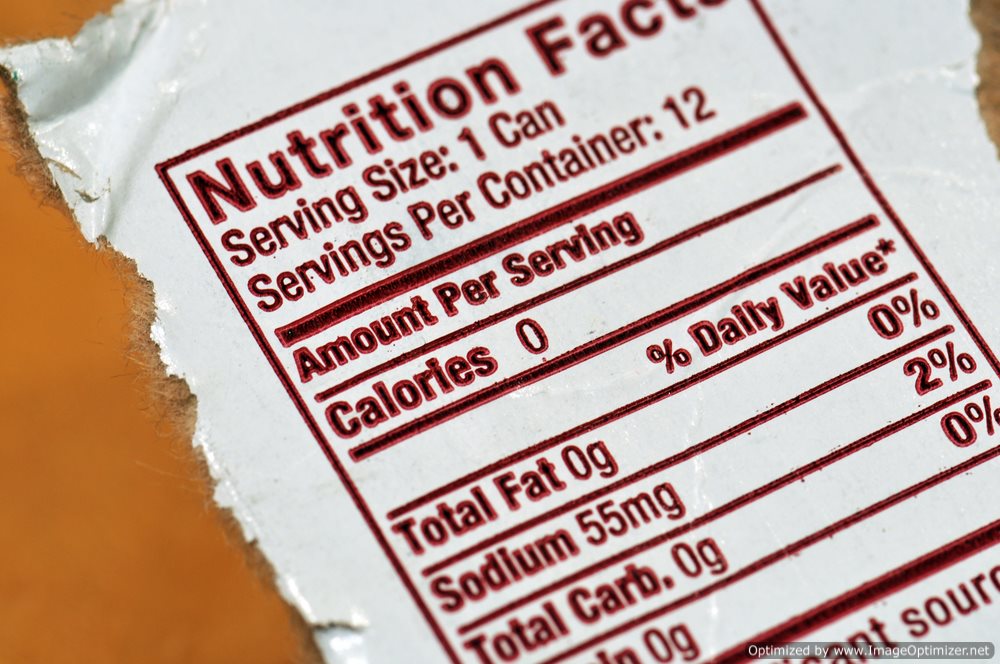 What is the FDA?
The Food and Drug Administration (more commonly known as the FDA) is a Federal agency that protects and promotes public health through the supervision and regulation of various American products, such as: food, tobacco, dietary supplements, prescription drugs, over-the-counter pharmaceutical drugs, vaccines, medical devices, cosmetics and veterinary products.
How do I contact the FDA?
Like all government agencies of the United States Federal Government, the FDA operates a full-service website, located at www.fda.gov. When users visit www.FDA.gov they will immediately observe the plethora of information concerning food safety and an overview of the basic functions of the administration. The site is fundamental in offering the American people information regarding the importance of the administration's regulations required to promote the presence of safe and healthy food.www.fda.gov, in addition to the information detailing the administration's goals, will also offer a strategic 5 year plan, emplaced to further promote efficiency and safety in the United States' food market.
www.fda.gov offers individuals a forum to report problems associated with the food and medical industries. When a consumer comes across a problem, in regards to the safe administration of foods or drugs, they are encouraged to report the problem at www.fda.gov. Furthermore, www.fda.gov, also offers a section detailing the latest information regarding product or food recalls, as well as an assortment or warnings based on the health of various food industries.
The United States Food and Drug Administration is located at 10903 New Hampshire Avenue in Silver Spring, Maryland 20993. The phone number for the FDA is 1-888-INFO-FDA (1-888-463-6332)