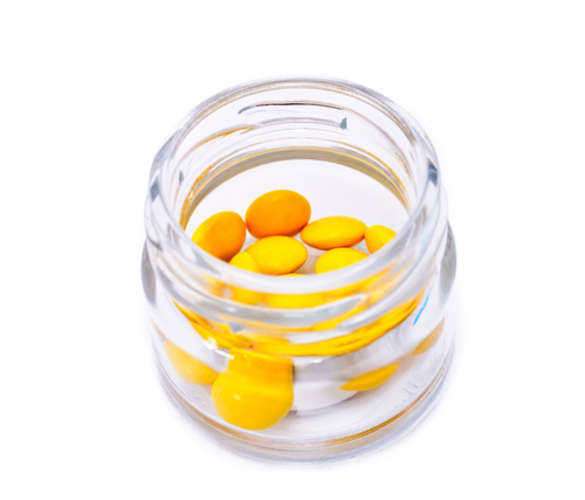 What is Ephedra?
Ephedra is a medicinal plant that is banned in the United States. The ban was issues specifically against diet supplements containing Ephedra for dangerous side effects. Ephedra has been used in traditional medicine for a number of years as a stimulant that can also increase cardiovascular activity and expand bronchial tubes. For this reason, Ephedra was considered a possible drug for the treatment of asthma. The chemical compounds in Ephedra are very similar to those found in methamphetamine and maintain the same dangers from improper use.
How is Ephedra dangerous?
The most common form of Ephedra, prior to its ban in 2004 was as a weight loss supplement. Ephedra was able to help users lose weight effectively in the short term, but it's unclear if that weight loss would be sustained. These Ephedra dietary supplements tended to be mixed with caffeine and also had misleading labels, understating how much of the potentially dangerous drug was in the dosage. Evidence mounted that Ephedra supplements put users at increased risk of cardiac episodes and death. Pressure increased due to the deaths of two professional athletes due to Ephedra use, despite intense lobbying from Ephedra manufacturers.
What were the side effects of Ephedra?
Among the serious side effects of Ephedra use are vomiting, hyperthermia, cardiac distress, seizures and death. The widespread prevalence of these side effects lead to calls to ban the supplement from the American Medical Association, a severe "black box" warning from the FDA and the subsequent ban that was upheld after judicial review. Approximately 155 deaths have been attributed to Ephedra use.
The legal system has since found companies such as supplement manufacturer Metabolife Inc liable for damages sustained by individuals using their supplement as they intentionally downplayed or concealed the potential dangers stemming from the use of their drug. Metabolife made millions from the sale of this drug but after the ban were found liable for up to a billion dollars in damages and went bankrupt.
What are my options if I experienced adverse symptoms while using Ephedra?
Companies such as Metabolife knowingly concealed the dangers of their drug to consumers as well as the FDA. They also misstated the potency of their drug, leading to potentially fatal consequences. Most importantly, they lobbied against the ban of the drug and suppressed research that would have proven that Ephedra was dangerous and unfit for public use. As a result they were found to have criminal liability for damages sustained by individuals taking Ephedra. If you or a loved one experienced severe symptoms or death from the use of Ephedra, you may be entitled to damages as part of an individual or class action lawsuit.
Comments
comments