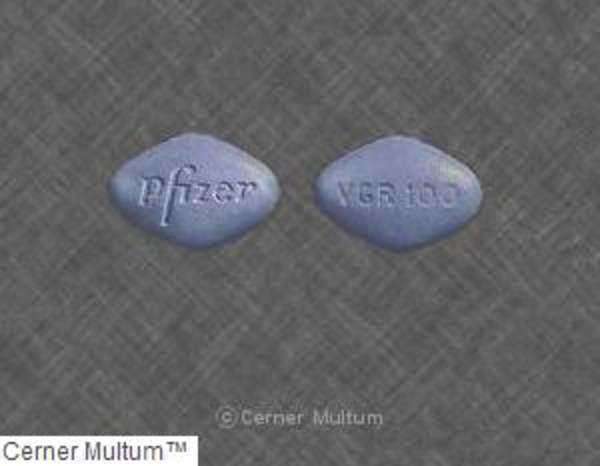 What is the Viagra?
Viagra, generically known as Sildenafil, is a pharmaceutical drug developed and manufactured by Pfizer Inc. used to treat erectile dysfunction and pulmonary arterial hypertension. It works by inhibiting an enzyme that regulates blood flow to the penis. The drug has been shown to decrease sexual dysfunction in not only men but also women. In studies it has been shown that this works for individuals suffering from depression and diabetes. In its use as a treatment for pulmonary arterial hypertension the drug relaxes the arterial wall and increases the function of the right ventricle as well as decreases incidences of right-sided heart failure. Because the company did not want to have consumers confuse the uses of the drug it has been marketed as Viagra for erectile and other sexual dysfunction and Revatio for Pulmonary arterial hypertension.
Side effects
Side effects associated with Viagra include headache dyspepsia, nasal congestion and impaired vision. Although rare, some serious side effects have been connected to Viagra. These include priaprism, hypertension, myocardial infarction, ventricular arrhythmias, stroke, increased intraocular pressure, sudden hearing loss and optic neuropathy.
Government Regulation
The FDA has weighed in on Viagra a number of times. In 2005 the FDA linked Viagra with nonarteritic anterior ischemic optic neuropathy. In 2007 the FDA required a prominent warning of the potential risk of sudden hearing loss. In March 2012 the patent on Viagra would have expired in the United States. Recently Pfizer won a case over patent litigation that effectively allowed their drug to have patent protection until 2019.
Lawsuits
There have been a total of 38 cases involving blindness associated with the use of Viagra. If you or someone you know has taken Viagra for erectile dysfunction or any other condition and you have any of the side effects associated with the drug, especially blindness or heart condition then it may be actionable. seek advice from an injury lawyer.
Comments
comments