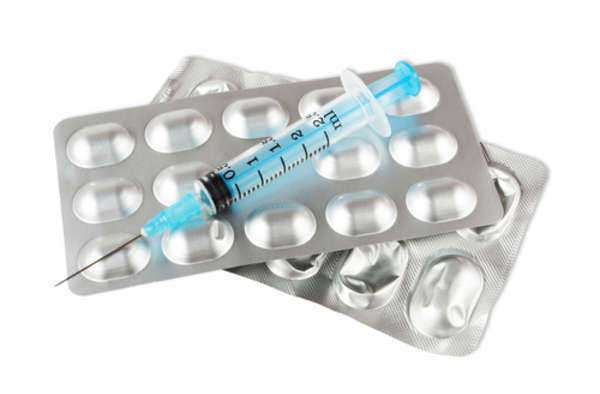 What is Tequin?
Tequin, or its generic name Gatifloxacin, is an antibiotic developed developed by Kyorin Pharmaceutical Company in Japan and licensed in the United States by Bristol-Myers Squibb that inhibits bacterial enzymes for the treatment of respiratory tract infections.In 2006 Bristol-Myers Squibb stopped manufacture of Tequin after the FDA issued a "black box" warning requirement on all labels associated with Tequin.
Side effects
A famous study published by the New England Journal of Medicine in 2006 linked Tequin to diabetes and it was recommended that the drug be issued a "black box" warning. A "black box" warning is considered to be the FDA's most preventative measure for warning physicians and patients about the use of a product. The warning consists of a black box design on the label of the product that indicates that the drug has a significant risk of serious or even life-threatening conditions.
Side effects of Tequin use include dizziness, hyperglycemia, hypoglycemia, erratic heartbeat, liver injury, nausea and fainting. The major side effect of Tequin is diabetes and diabetes related conditions such as diabetic ketoacidosis and diabetic coma.
Government Regulations
In 2006 the FDA issued a "black box" warning on all oral forms of Tequin. Since the FDA put in the regulation the product has been taken off the market and throughout the world companies have begun to lift their forms of Gatifloxacin from their shelves.
Lawsuits
Although no claims have been made in the United states, legal action against Tequin has been formally filed in the Canadian Court System. In Canadian class action suit Bristol-Myers Squibb settled with plaintiffs for $5 million for failure to warn against conditions that include blood sugar disorders. One man in the United States is suing Bristol-Myers Squibb for personal injury after he took 3 doses of Tequin and went into a diabetic coma due to an extreme case of hypoglycemia that he blames on the drug.
Comments
comments