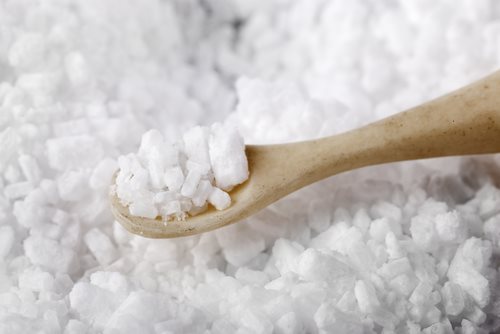 On October 17, 2012, the US Attorney's Office for the Western District of Washington announced that a man in southwest Washington State was convicted for methamphetamine distribution. He had three drug distribution convictions in the past.

Steve McCracken of Kelso, Washington was the repeat offender. The co-defendant is Jesus Ramirez-Lucio of Washougal, Washington. Both of the men face a minimum sentence of 10 years in prison for conspiring to distribute methamphetamine. Ramirez-Lucio was also charged and convicted of distributing the methamphetamine, and McCracken was charged and convicted of possession with intent to distribute.

The men dealt three pounds of methamphetamine in March of 2011.

According to court documents, an informant notified the Clark-Skamania Drug Task Force of McCracken's and Ramirez-Lucio's plans to go through with the drug deal. The two defendants met at a home in Kelso, Washington on March 25, 2011, and McCracken gave Ramirez-Lucio over $34,000 for the three pounds of methamphetamine.

Both of the defendants were followed by police as they pulled away from the house, and McCracken was pulled over on Interstate 5. The police officers approached McCracken's window, but he soon pulled back out into traffic and led police on a high speed chase up to 90 MPH.

McCracken pulled over on the Route 432 bridge and threw the bags containing the methamphetamine into the Cowlitz River. McCracken was immediately arrested, and officers soon pulled the bags out of the river. Police arrested Ramirez-Lucio when he was traveling back to Vancouver with the $34,000.

McCracken was arrested and convicted three other times in the past for distributing methamphetamine. He was arrested in 1999, 2002, and 2006.

The case was investigated by the FBI, the Vancouver Police Department, the Cowlitz-Wahkiakum Narcotics Task Force, the Kelso Police Department, the Cowlitz County Sheriff's Office, and the Clark Vancouver Regional Drug Task Force.

Source: Federal Bureau of Investigation
Comments
comments