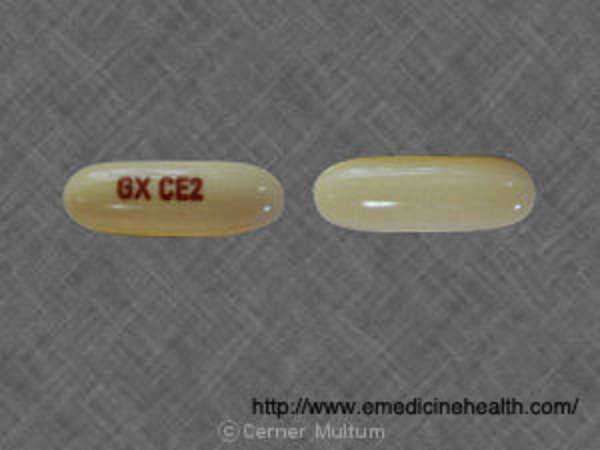 A brief guide to Avodart side effects
The prescription medication Avodart may be issued for its official purpose of helping men with enlarged prostates, as well as for the off-label purpose of helping control male pattern baldness. Before prescribing this medication for either purpose, a physician should provide a thorough overview of the potential side effects of Avodart.
This medication can be taken for an indefinite period of time assuming patients do not manifest serious Avodart side effects. When a physician provides an overview of what to expect from treatment, they should make note of potential allergic reactions which require immediate medical attention. Side effects of Avodart such as difficulty breathing and facial swelling require emergency medical care. Report such incidents to a physician as soon as you have received medical care.
One of the most serious Avodart side effects concerns the possibility of developing an aggressive form of prostate cancer. Before beginning treatment, a physician may perform a blood test to check your levels of prostate-related antigens. These will indicate whether you already have prostate cancer. To guard against such prostate cancer side effects of Avodart, a physician may regularly check your levels of this antigen.
In addition to this serious, potentially fatal adverse reaction, there are less serious Avodart side effects that may still cause patients difficulty taking the drug. Some of the most commonly reported side effects of Avodart include a decreased sex drive and related complications. Additionally, feelings of depression have been reported among the Avodart side effects. These should be reported to a physician, who can evaluate whether they indicate that treatment should be discontinued.
This drug is only meant for men. Women who accidentally come into contact with the drug are at risk of serious side effects of Avodart, which can enter the drug through the skin. This is especially the case in women who are pregnant. In such instances, the Avodart side effects can include damage to the focus. Immediate medical attention should be sought in such cases. To prevent such side effects of Avodart occurring through a blood transfusion, men who have completed a course of treatment should not donate blood until six months have passed.
Clinical trials have concluded that Avodart side effects related to an overdose of the drug are not significant. However, you should still follow a physician's intake guidelines. If side effects of Avodart result because of overuse of the medication, neither the manufacturer nor your physician bears any legal responsibility.
Avodart side effects must be reported to a physician who can evaluate how to proceed. Do not discontinue usage before you have spoken with a doctor. If you feel that a physician has not exercised appropriate levels of care in monitoring your course of treatment, resulting in serious damage from side effects of Avodart that could have been avoided, you may have grounds for a malpractice lawsuit. Rather than attempting self-representation in such a complicated case, consult with a lawyer experienced in such lawsuits who can evaluate the likelihood of legal success.
Comments
comments