4 Things You Didn't Know about Rehab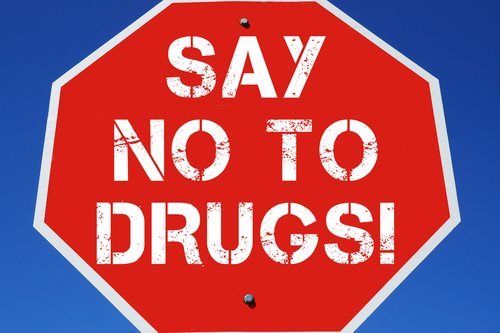 Rehab Defined
Drug Rehab institutions are facilities designated for the provision of recovery and reintegration treatment methodology furnished to individuals suffering from the addiction to - and dependence on substances classified as drugs; as a result of the development of addictions to drugs and controlled substances, individuals may find themselves enmeshed within a lifestyle pattern involving the abuse of those drugs – drug abuse is defined as a medical classification expressing an individuals physical or mental dependence on a substance whose usage is considered to be harmful and dangerous.
Rehabilitative Analysis and Classification
The nature of the drug Rehab program is determined by both the medical professionals responsible for the administration of the Rehab itself, as well as the legal officials who have mandated the required entry into such a program; prior to the determination of the terms and conditions of the Rehab, the following case details are analyzed in order to furnish the individual with the most effective and appropriate treatment:
The individual will undergo a psychological evaluation in order to ascertain the degree of risk for addiction, behavior changes, and proclivity to relapse subsequent to the completion of treatment within a Rehab program
The environment or residence within which the individual live will undergo evaluation in order to allow the staff to identify any catalysts or threats to the recovery measures undertaken; this may involve the determination of the productivity, healthfulness, and benefits concerning the roles, individuals, and events within the life of the patient in drug Rehab recovery
Conditional Drug Rehab Treatment
In certain cases, individuals arrested for the use of drugs may be given the opportunity to enter a drug Rehab program in lieu of incarceration; however, the opportunity to do so will typically relay on a variety of factors, which may include a variety of factors, such as the nature of the drug or substance relating to the criminal activity in questions, the analysis of any or all criminal records or history belonging to the individual in question, as well as the severity of the drug dependence problem experienced by the individual suspect.
Remember, the admission into a drug Rehab facility is never considered to be a temporary or 'quick' fix; regardless of the varying nature of the drug Rehab program – ranging from inpatient to outpatient, the individual undergoing recovery will be required to maintain a substance free lifestyle subsequent to the ending of treatment.
Follow-up Care
In many cases, individuals who have been granted a conditional stay within a drug Rehab facility will be required to undergo random drug screenings, follow-up visits, and the proof that they have undergone changes contrasting their previous – and respective lifestyle.
Typically, the conditional entry into a drug Rehab program will be contingent upon a non-violent drug offense; individuals who have committed criminal activity classified as violent in nature will rarely be permitted to enter civilian drug Rehab programs – violent drug crimes most commonly consist of any nature of aggravated assault or theft undertaken through threat or deadly weaponry.
Comments
comments