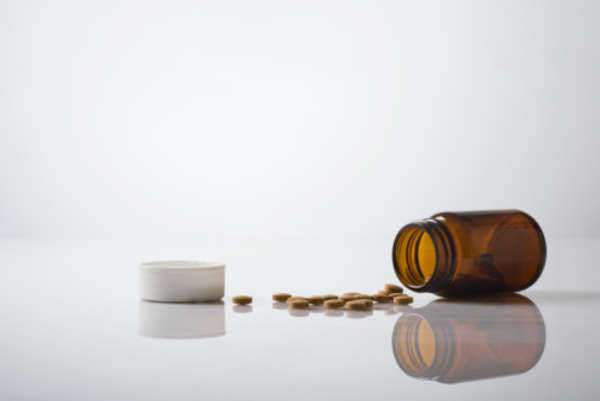 Working with Beryllium
Beryllium is a steel-gray brittle metal found in part of oil, coal, volcanic dust, and soil. In the elemental form, it is the second lightest metal and has many different applications.
The first commercial application of beryllium was in 1918 when a beryllium-aluminum alloy was patented, which started the industry's use of beryllium. Because of beryllium's stiffness, light weight, high strength, low density, high melting point, and good electrical and thermal conductive properties, it quickly became used in the industry.
Today, beryllium is often used in the nuclear, aerospace, and manufacturing industry. It is also commonly used in golf clubs, dental appliances, wheel chairs, non-sparking tools, and certain electronic devises.
Despite beryllium being a commonly used metal, it is highly toxic and prolonged exposures above certain threshold values can cause acute or chronic beryllium disease. The toxic effects are most commonly observed through beryllium exposure via an inhalation pathway.
The acute disease begins not long after exposure and can often bronchitis or pneumonia. The acute form requires high levels of exposure to occur and because of protective measures to reduce exposure, it is rare.
The chronic form of the disease takes longer to develop in comparison acute form. Onset can vary and may happen from several months to years after beryllium exposure. The chronic for needs much lower levels of beryllium exposure. Furthermore, scarring and lung inflammation make it difficult oxygen to get into the body via the bloodstream.
Symptoms of chronic beryllium disease are:
Once in the body, beryllium can complex with a protein and deposit in the spleen, kidneys, and liver, but when combined with a specific biological protein, can result in the chronic disease resulting in toxicological effects on the lungs and the alveoli within them.
Because of the potential dangers of beryllium, it is very closely regulated in its industry use in order to protect workers who handle the metal directory. Because of this, the metal is relatively safe to work with in many industries.
Safety Policy
In accordance to the Occupational Safety and Health Administration, there are necessary safety precautions to prevent overexposure to beryllium.
•
Minimize the airborne concentration and reduce the possibility of contamination.
•
Use a safety mask when working with beryllium and be aware of safety procedure.
•
Wash hands after contact with the metal.
•
Cover the localized workspace with paper.
•
Try to work in a small and centralized area of the paper.
•
Use tape to trap any beryllium particles, and ensure the dust does not escape.
•
Wrap up the contaminated paper and dispose of it in a plastic bag that is clearly labeled.
•
Give the beryllium waste to the Beryllium safety contact person.
.
Comments
comments