Allegra vs Allegra D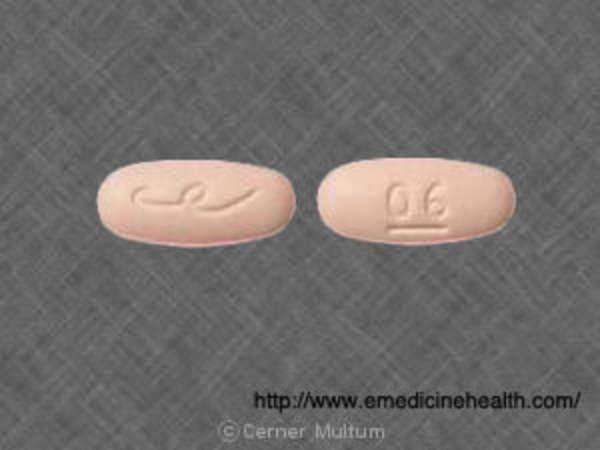 Allegra is an over the counter medication that is used to treat allergy symptoms. One can be written a prescription to get this medication, but this is not necessary and the medications received are identical. Allegra can be used by anyone except children six months to six years old, as this requires physician's prescription to be granted a children's dose, after appropriate testing has been done. There is a variation of Allegra, called Allegra D and this also does not need a prescription. One is however, limited in the amount of Allegra D they can buy, due to the presence of a pseudoephedrine, which can be abused.
What is the major difference in Allegra vs. Allegra D?
The biggest difference between Allegra vs. Allegra D is the active ingredient in Allegra D, which deals with sinus headaches and other symptoms associated with pressure in that area. This ingredient is pseudoephedrine and the D in Allegra D stands for decongestant. Those with sinus headaches and other problems stemming from congestion associated with allergy symptoms.
Which allergy symptoms does Allegra treat?
If you do not have congestion, these is no reason to take Allegra D. Instead, you will be able to use Allegra for the relief of itchy and watery eyes, and runny nose.
Is there discounts for Allegra vs. Allegra D?
There is a $5 coupon available directly from the manufacturer for all versions of Allegra. You may email it in yourself or print it directly to be used at applicable stores and other vendors that sell Allegra vs. Allegra D over the counter. Since Allegra vs. Allegra D is an over the counter medication that does not need prescriptions, you will be able to look for discounts offered by the vender as well, including shopper's clubs, coupons and other deals. Substantial deals are available for those willing to shop around, as Allegra vs. Allegra D are both available OTC, giving the vendor some leeway in offering those discounts.
Allegra is generally not covered by insurance but one should check with their insurance to ensure that this is true in their particular case.
Comments
comments