Allegra and Benadryl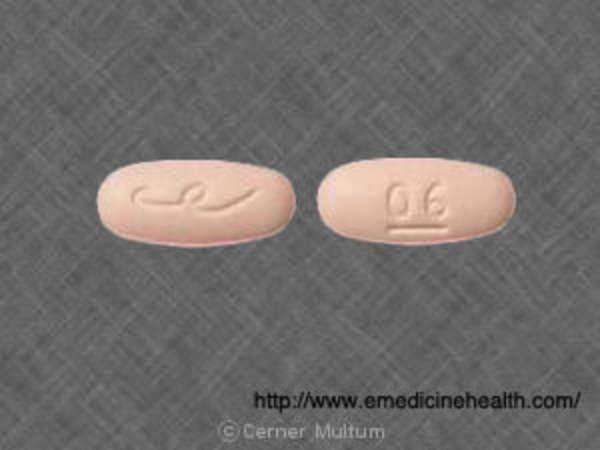 Allegra and Benadryl can be used together at the same time, but one needs to speak with a doctor first before that can reliably follow any dosing, however temporary for the use of Allegra and Benadryl for severe allergy symptoms.
Why can Allegra and Benadryl be used at the same time?
Though both Allegra and Benadryl are antihistamines, there are different types of anti-histamines. This means that there will not be an unsafe interaction between the ingredients of the two medications, though the effects might be redundant. Allegra is fexofenadine and Benadryl is diphenhydramine, which is known to cause drowsiness. With this in mind, one needs to take care when using Allegra and Benadryl, as those that used Allegra only will face new side effects and those side effects can affect the ability of the patient to operate and do tasks attentively. The boilerplate warning with any allergy medication is to monitor how you are affected by it and avoid all dangerous or hazardous activity, such as driving, until you know how you are affected by drowsiness and other factors.
Can I overdose taking Allegra and Benadryl?
Although you will never want to take more than the recommended dose, Allegra is not known to cause any harm to those that exceed the recommended dosage. There is also no benefit from exceeding the maximum recommended dose.
You should be concerned about unsafe interactions between these medications and other medications you might be taking, including exacerbating even the worst of side effects. If this is the case, you have to disclose all medications that you are taking to the doctor before you can begin this dosing regimen. Note that while the medical professional will ask for certain medication and test for allergies, it is in your interest to make this disclosure as there are many drugs that could interact with the Allegra and Benadryl combination. Though none are particularly serious, being informed and being prepared for moderate side effects is a necessary step in ensuring your safety.
Comments
comments